Relapse in Cancer Therapy
For a TedTalk about the phenomenon that happens as cancer cells come back resistant to the initial treatment.
The predator feared by great whites
For a science article about how great white sharks flea from killer whales.
Take Me Out
The disposability of Chinese food.
CRISPR Babies
Gene editing building biologically resilient children.
Mitochondrial Disease - Buzzfeed News
When your disease becomes your entire world. Art Direction by Ben King
"It didn't quite 'ad' up" The Boston Globe
For an article about a couple's attachment to their first home despite the imperfections.
Art Direction by Jane Martin.
The Silencing of Whiteness in Contemporary Wokeness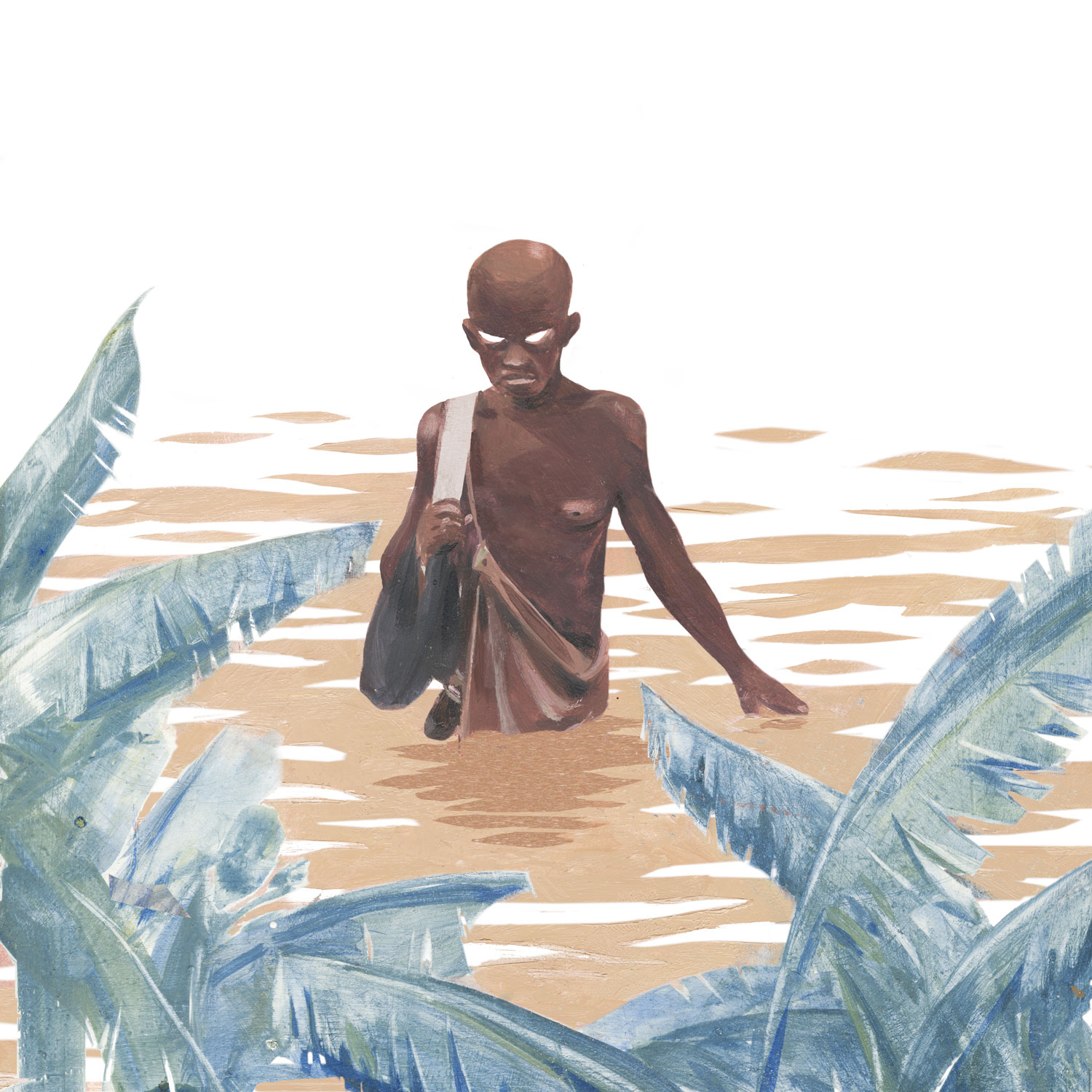 Emmanuel Kwame's River Blindness
Domestic Violence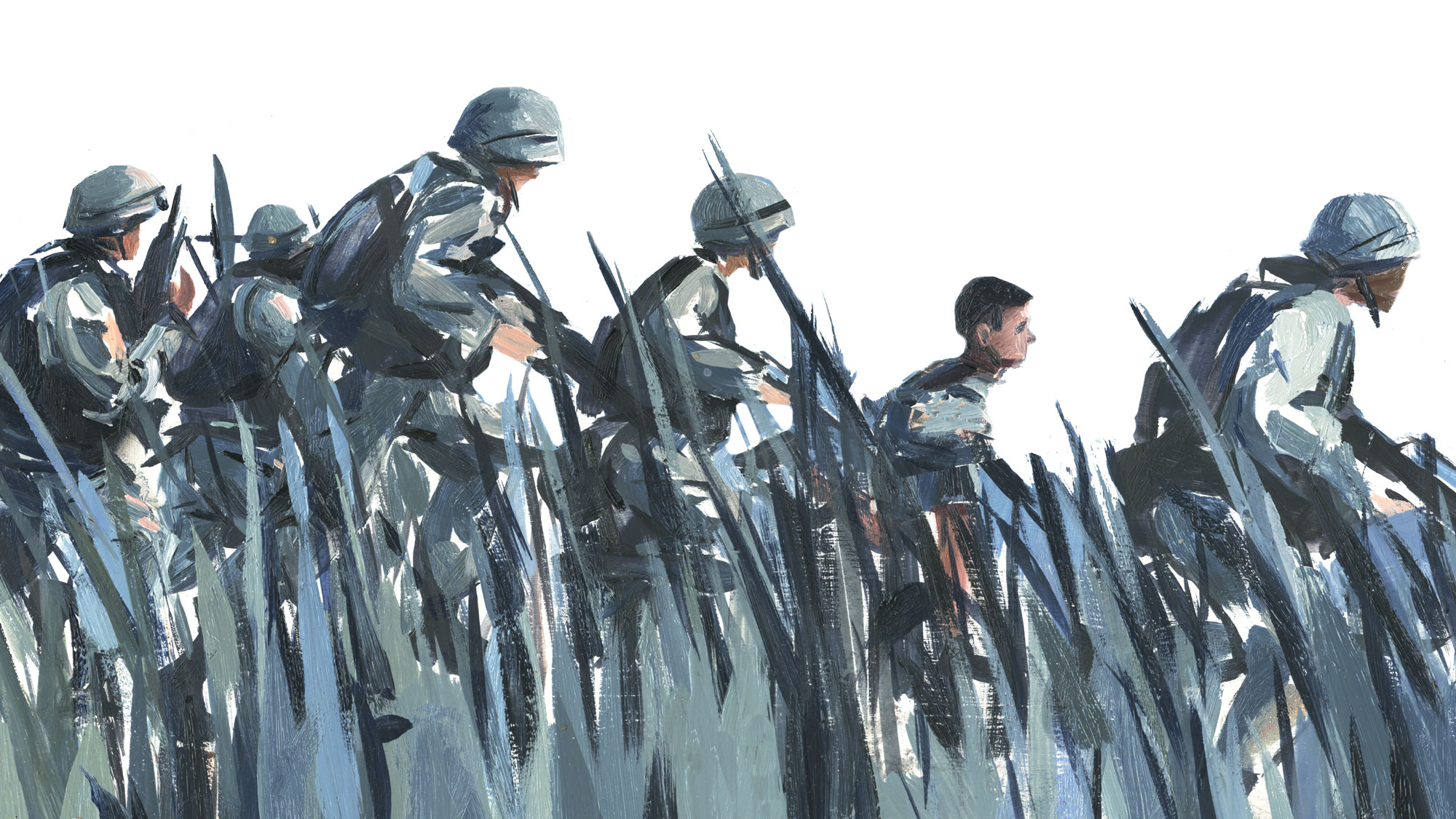 "I Was A Child Soldier in Georgia's Fight for Independence from Russia" Narratively
Art Direction by Vinnie Neuberg
Feed My Eyes
Visual acuity is found to be more advanced in breastfed babies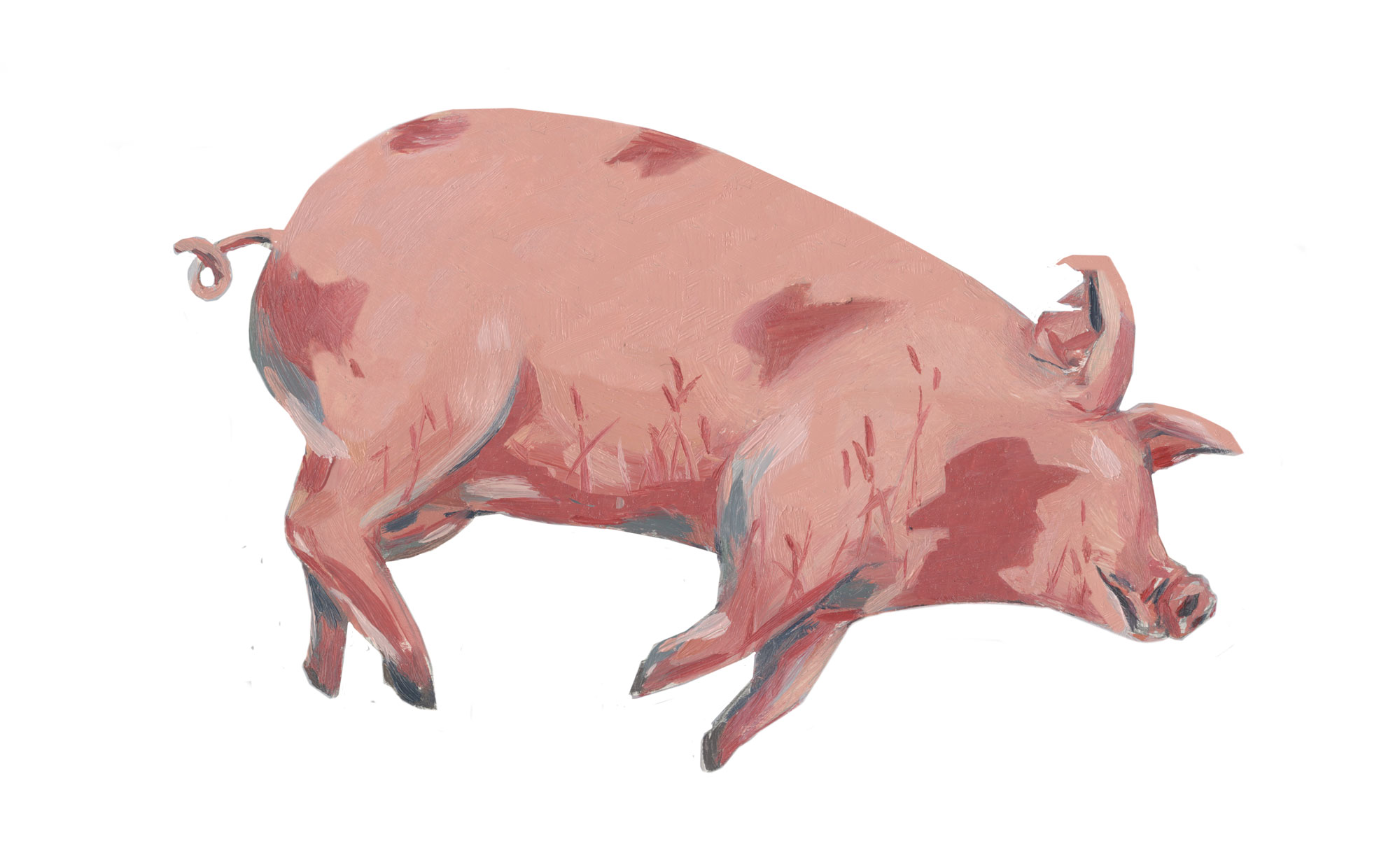 Death of a pig
For a story of a farmer trying to prevent the premature death of his pig.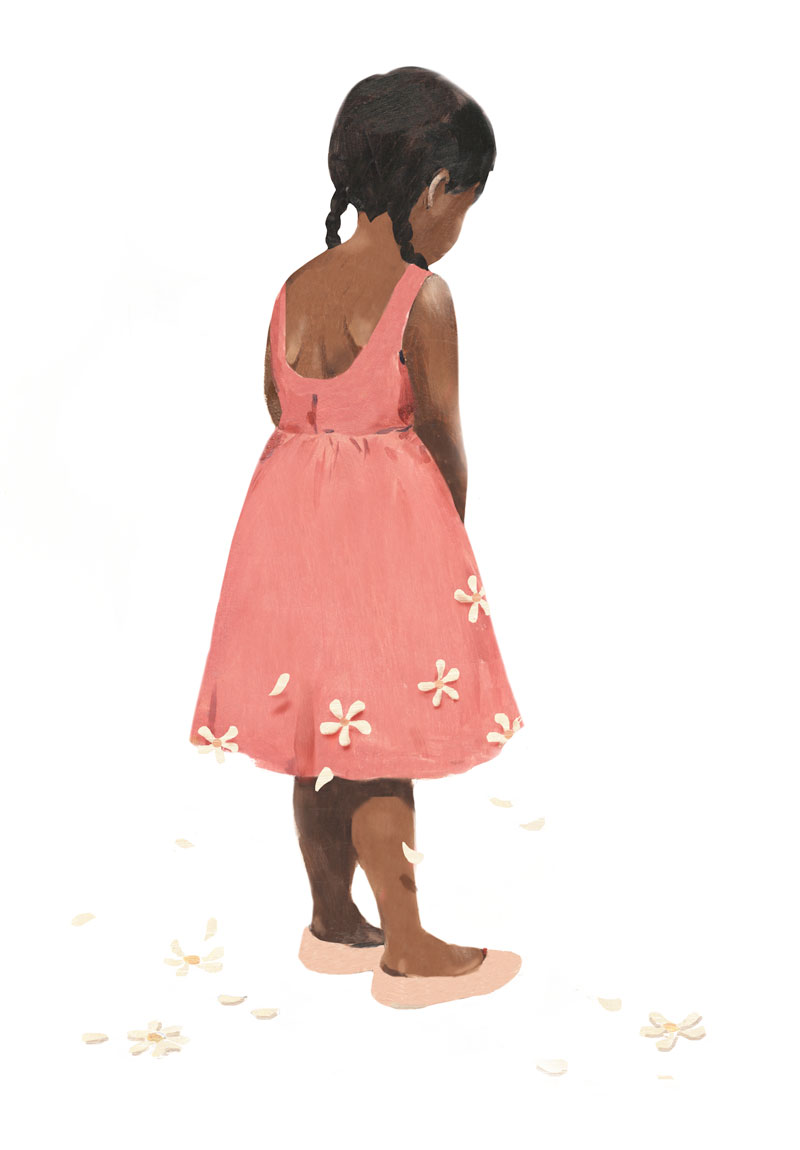 Child Molestation
Sexually Transmitted Food Poisoning
For an article of Ciguatera being passed through sex.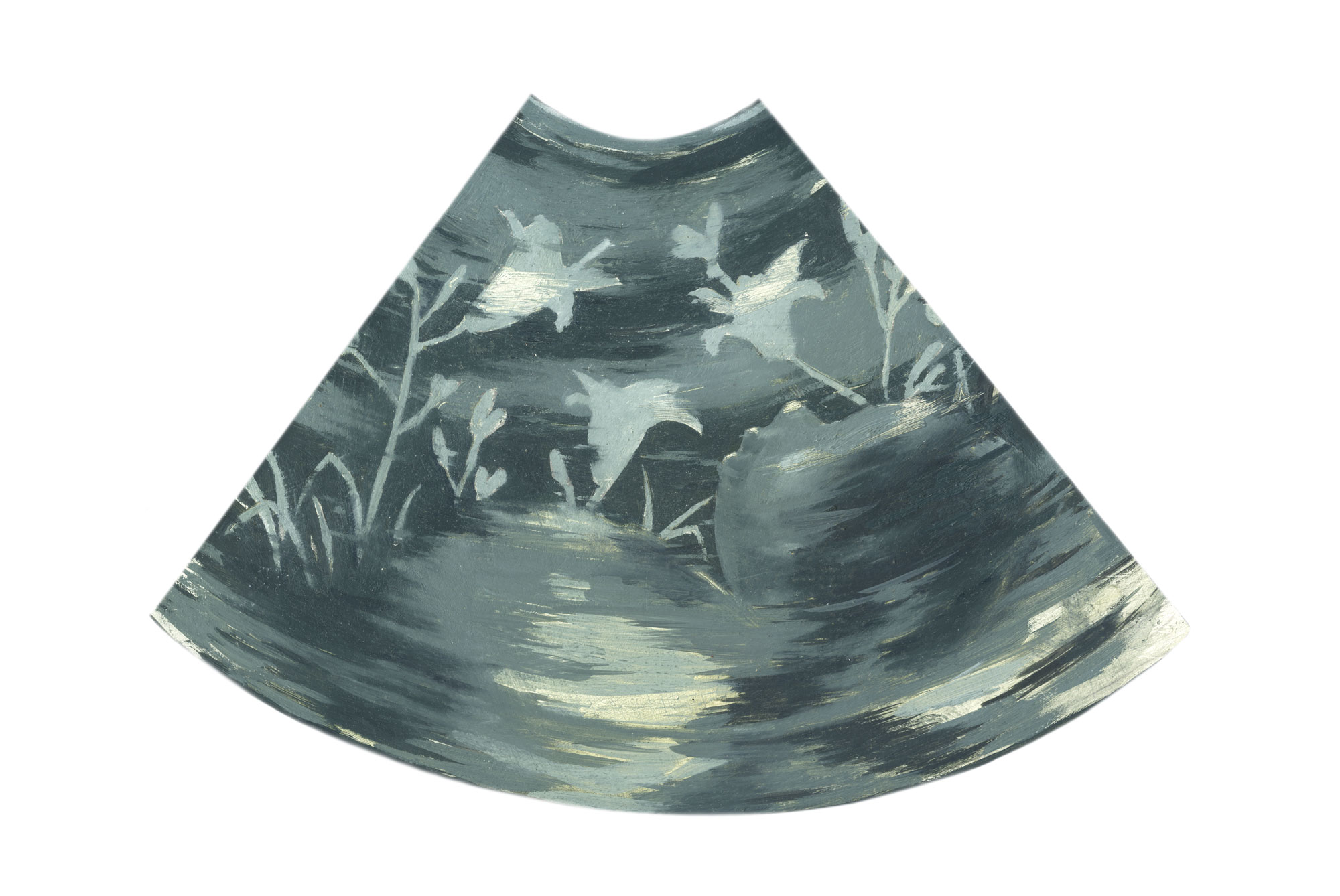 Miscarriage
"My Son's Lifelong Silence Has Taught Me To Listen" BuzzFeed News
Art Direction by Ben King